Archipelago Indonesia
Borneo, Java, Kalimantan, Komodo, Bali, Flores and much more ...
Indonesia for its size and the variety of habitats that compose its universe is difficult to tell.Our images try to catch the "souls" and, at the same time, to document the complex activities which the conservation organization do daily, acting in the vast territory of: the Indonesia Archipelago. The project focused on various aspects, contributing to the development of research activities (monitoring the Javan Rhino, Rhinoceros sondaicus), and documenting conservation and responsible tourism operations (restoration of coral reef at Ujung Kulon National Park, Java ; sustainable fishing in Labuan Bajo , Flores islands ; sea turtles protection at Bukit Barisan Selatan National Park, Sumatra.; The Borneo Orangutan Survival Foundation di Sebangau)... ... read more
Among the thousands of images that we took we like to remember a single but extremely important for the survival of the Sumatran striped rabbit (considered one of the 100 species of mammals at greater risk of extinction.). Here is the report of this beautiful re-discovery by BBC: Recently two Italian conservation photographers succeed in taking images of Sumatran Striped Rabbit (http://www.arkive.org/sumatran-rabbit/nesolagus-netscheri/images.html). Alberto Cambone and Roberto Isotti of Homo ambiens (www.homoambiens.com) did an expedition to document the Indonesian wildlife conservation action and to take new images of Sumatran Striped Rabbit,."Sumatran Striped Rabbit (Nesolagus netscheri), one of the rarest species of rabbit in the world, had been spotted for only three time in the last 35 years", said Nurchalis Fadhli (Project leader WWF- BBS Program). "in 1972, directly witnessed by a scientist; then in 2000, an international team photographed one of these rabbits, finally, in late January 2007 rabbit was photographed by a camera trap in Bukit Barisan Selatan National Park (BBSNP). BBSNP, designated by UNESCO as Cluster Mountainous Tropical Rainforest Heritage Site of Sumatra, is an important habitat for this rabbit" (http://www.homoambiens.com/Conservationx/immaginisiti/cons9a.pdf).Sumatran Striped Rabbit is a species endemic to Sumatra Island. It is threatened by human factors, primarily habitat destruction. Based on suitable habitat, elevation, and location records, the species has an extent of occurrence less than 20,000 km². It is listed by IUCN in the red list with the status of Critically Endangered. The main threat to Sumatran Striped Rabbit is the mountain deforestation for agriculture, primarily coffee, tea and cocoa plantations. The discovery and protection of a population of rabbits is necessary for conservation, and surveys of the distribution of the rabbit and its presence in reserves and private land (http://www.iucnredlist.org/)."The exceptional photos, taken by Alberto and Roberto, supplies important information about existence of this endengered species, and helps WWF and BBSNP authority in their campaigning to combat threats to the area", concludes Nurchalis Fadhli.
Warning
: in_array() expects parameter 2 to be array, null given in
/web/htdocs/www.homoambiens.com/home/ha/php/servizio_ing.php
on line
144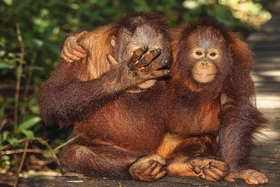 Warning
: in_array() expects parameter 2 to be array, null given in
/web/htdocs/www.homoambiens.com/home/ha/php/servizio_ing.php
on line
144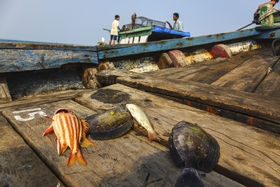 Warning
: in_array() expects parameter 2 to be array, null given in
/web/htdocs/www.homoambiens.com/home/ha/php/servizio_ing.php
on line
144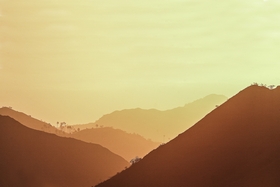 Warning
: in_array() expects parameter 2 to be array, null given in
/web/htdocs/www.homoambiens.com/home/ha/php/servizio_ing.php
on line
144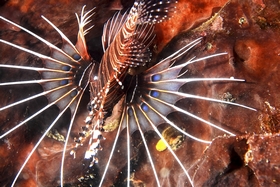 Warning
: in_array() expects parameter 2 to be array, null given in
/web/htdocs/www.homoambiens.com/home/ha/php/servizio_ing.php
on line
144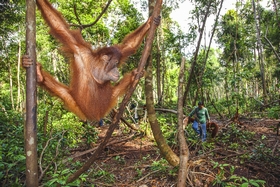 Warning
: in_array() expects parameter 2 to be array, null given in
/web/htdocs/www.homoambiens.com/home/ha/php/servizio_ing.php
on line
144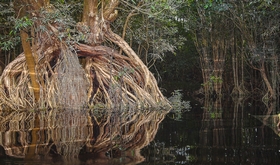 Warning
: in_array() expects parameter 2 to be array, null given in
/web/htdocs/www.homoambiens.com/home/ha/php/servizio_ing.php
on line
144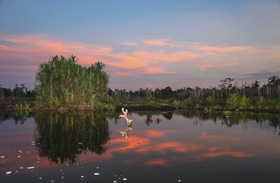 Warning
: in_array() expects parameter 2 to be array, null given in
/web/htdocs/www.homoambiens.com/home/ha/php/servizio_ing.php
on line
144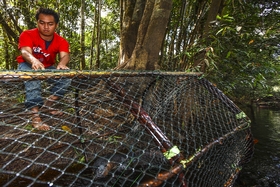 Warning
: in_array() expects parameter 2 to be array, null given in
/web/htdocs/www.homoambiens.com/home/ha/php/servizio_ing.php
on line
144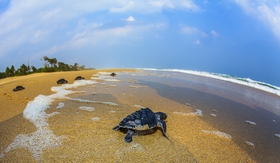 Warning
: in_array() expects parameter 2 to be array, null given in
/web/htdocs/www.homoambiens.com/home/ha/php/servizio_ing.php
on line
144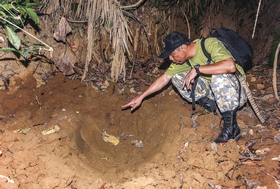 Warning
: in_array() expects parameter 2 to be array, null given in
/web/htdocs/www.homoambiens.com/home/ha/php/servizio_ing.php
on line
144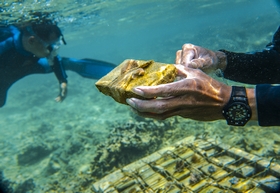 Warning
: in_array() expects parameter 2 to be array, null given in
/web/htdocs/www.homoambiens.com/home/ha/php/servizio_ing.php
on line
144