Vanishing Beauty is a long-term project, created to document the evident or hidden processes that threaten the biodiversity of our planet.
The Homo ambiens team has selected some archetypal environments of the life of our planet, emblematic for their beauty and uniqueness. We will go to these places to document the beauty endangered by the climate crisis and other processes caused by human action.
Our goal is to tell through images what we risk losing without immediate action, what we are already losing every day, together with the positive actions that local communities are taking to mitigate the climate crisis.
For each place two main themes have been identified:
symbol species and / or habitat;
Local communities involved in the conservation of the selected species or habitat.
Collaboration with local communities is a focal point of the project, to stress that they are custodians and guarantors of the territories in which they live.
We will start with the extreme environments: Arctic and Antarctica, the most exposed to the climate crisis. where temperatures are growing at rates higher than the rest of the planet with already dramatically evident consequences.
The project's inaugural expedition will target Norway and is scheduled for March 2022.
The next expedition will target the Sandwich Islands and is scheduled for January 2023.
To make the difference, we decided to involve photographers interested in living this experience with us in the field.
Do you want to join us?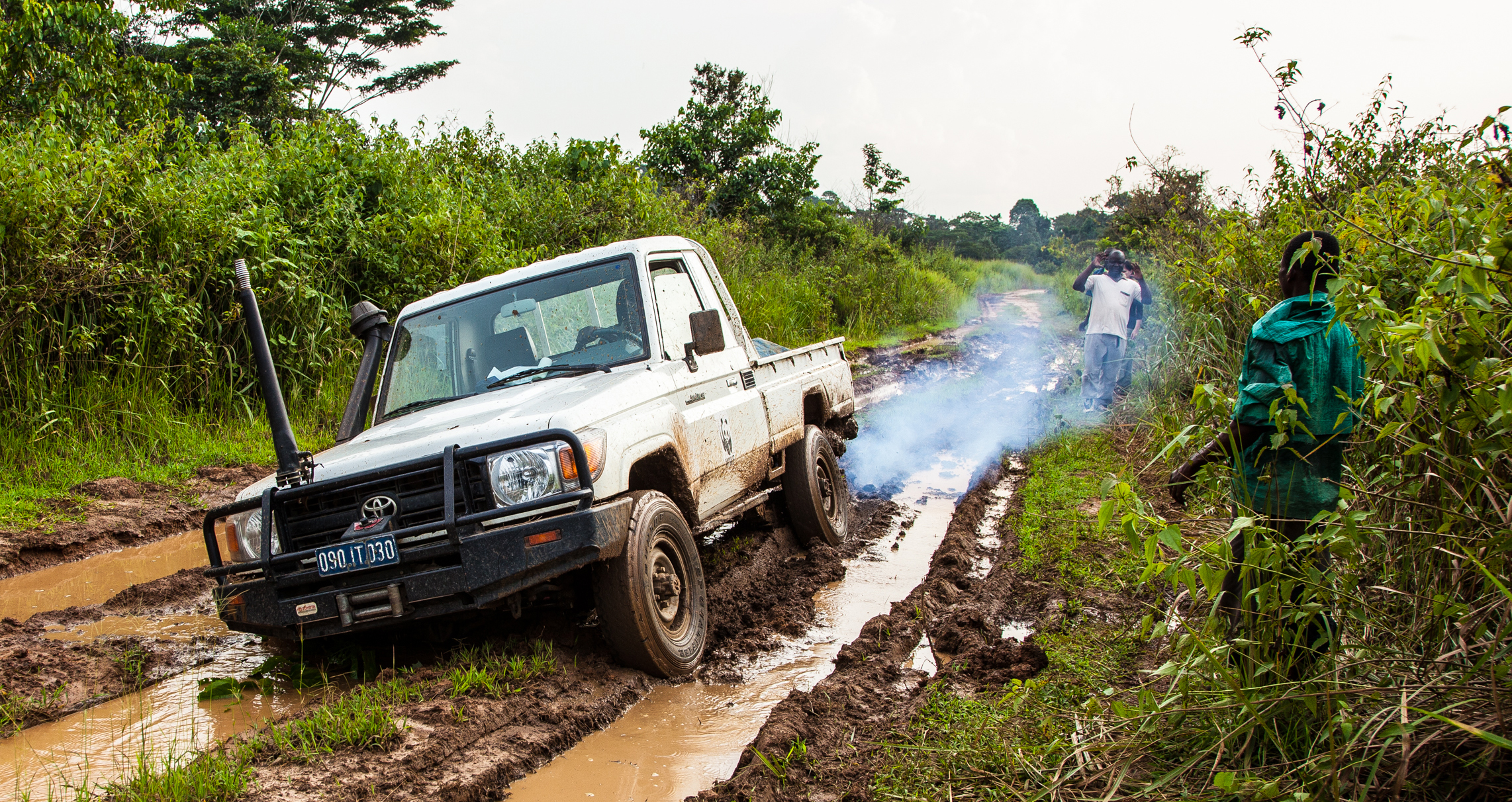 BE INVOLVED