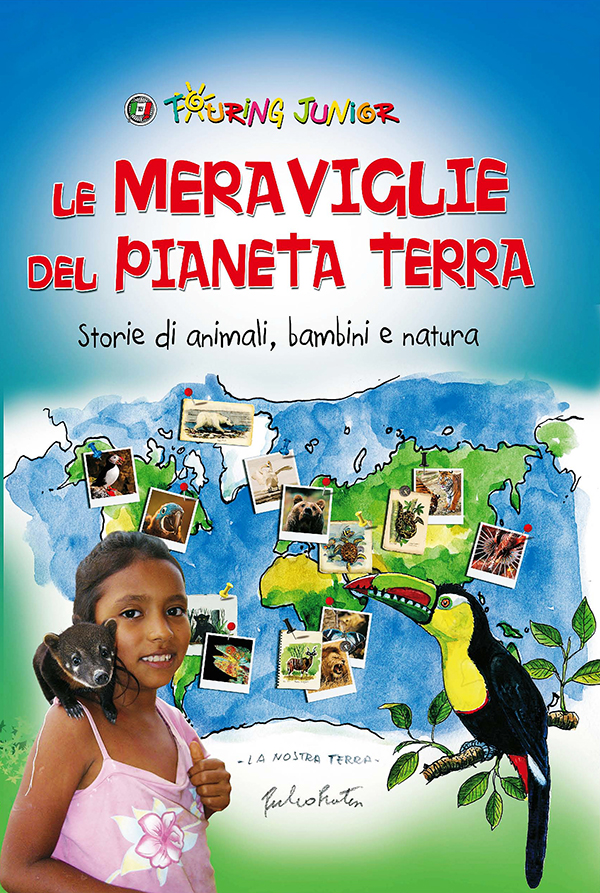 Let's go on the top of an elephant, run into the jungle with a coati, climb up on a tree with a monkey, let's sit around the fire together a Ba-aka boy, splash in the river with a small otter ...
And, through the many adventures narrated by the young protagonists of this book, we learn to see the world through different eyes.
The bright and intense eyes of our little animal friends, including human kids.
We begin with them a wonderful journey through space and time, a journey that will help us achieve the most important goal: a promising future, lived in harmony with Gaia, our Mother, the Earth.