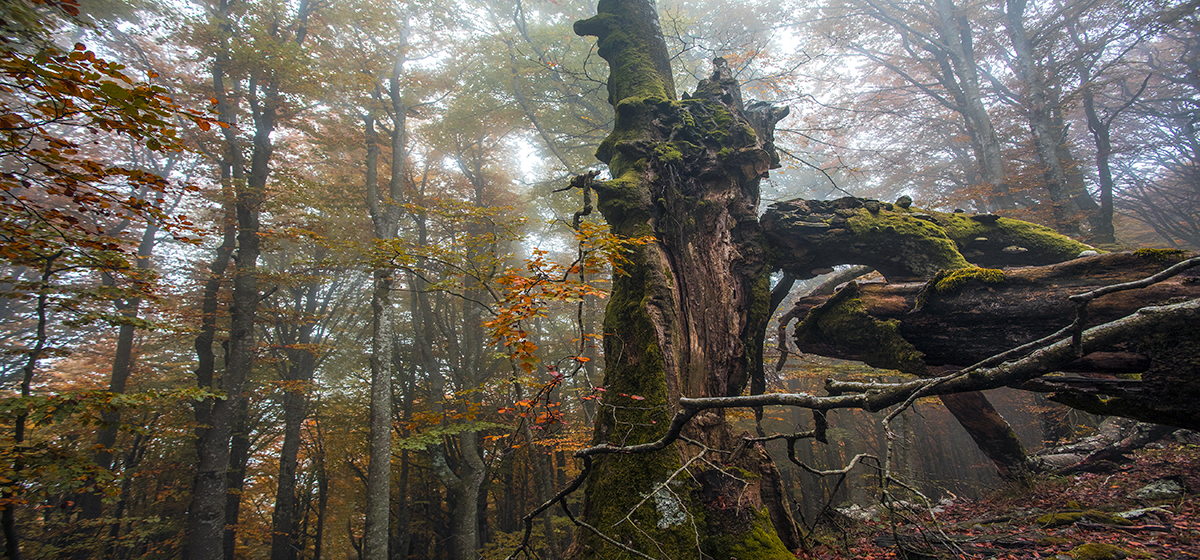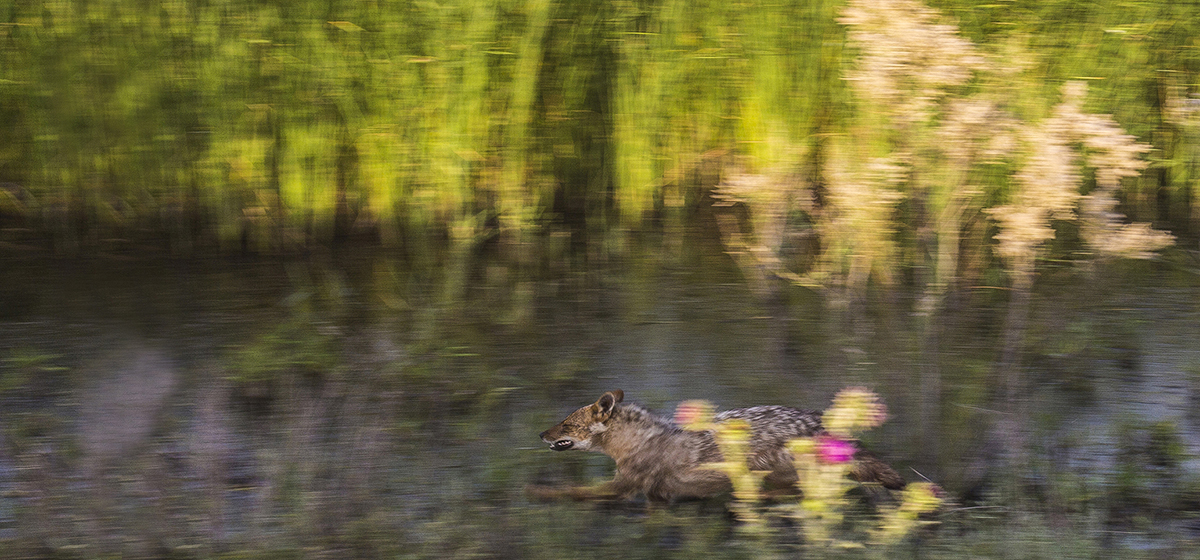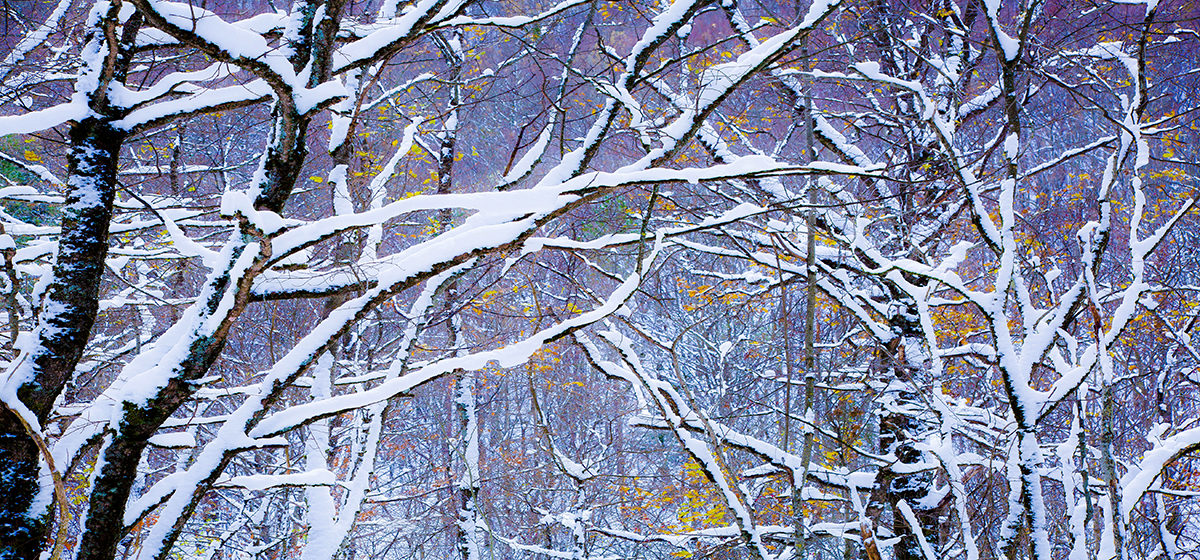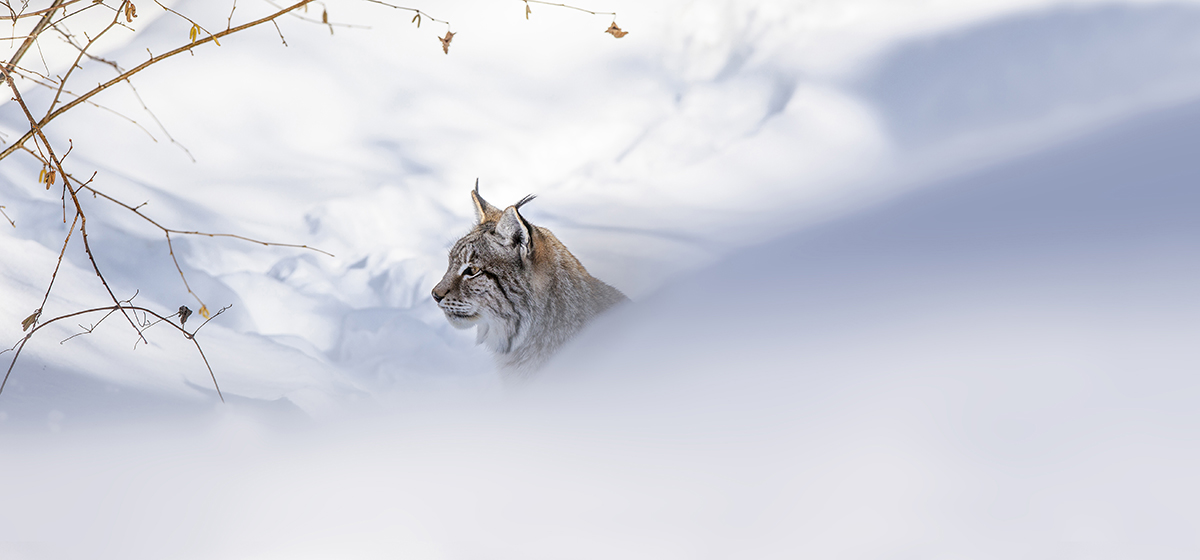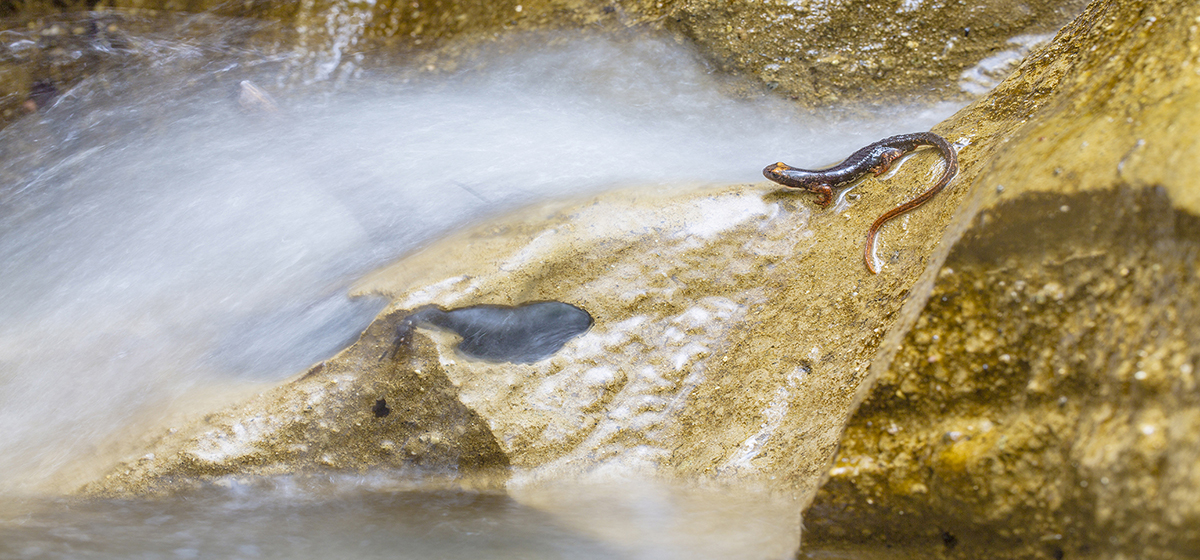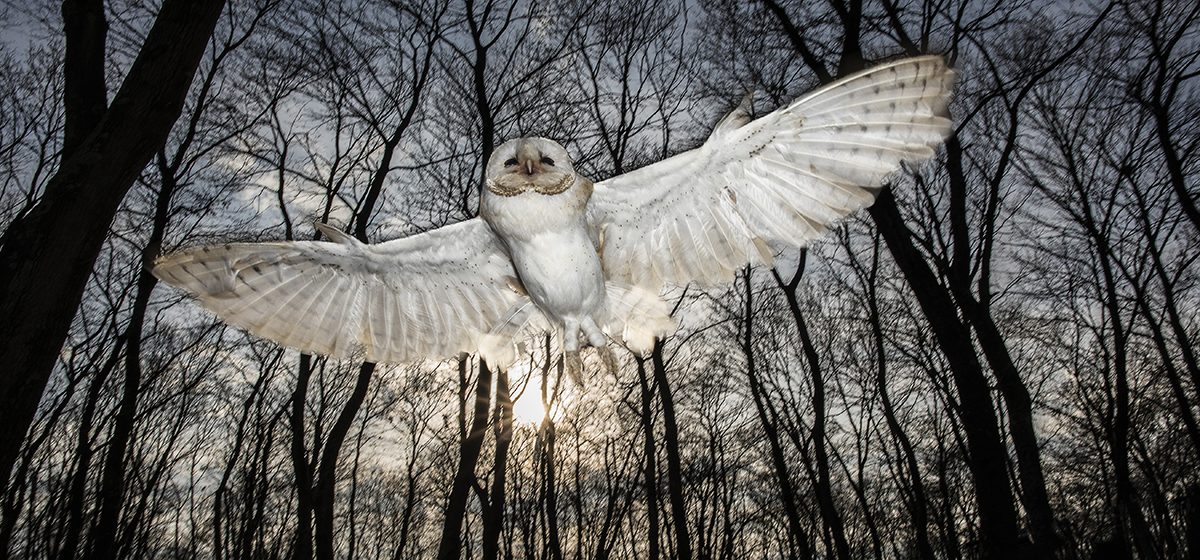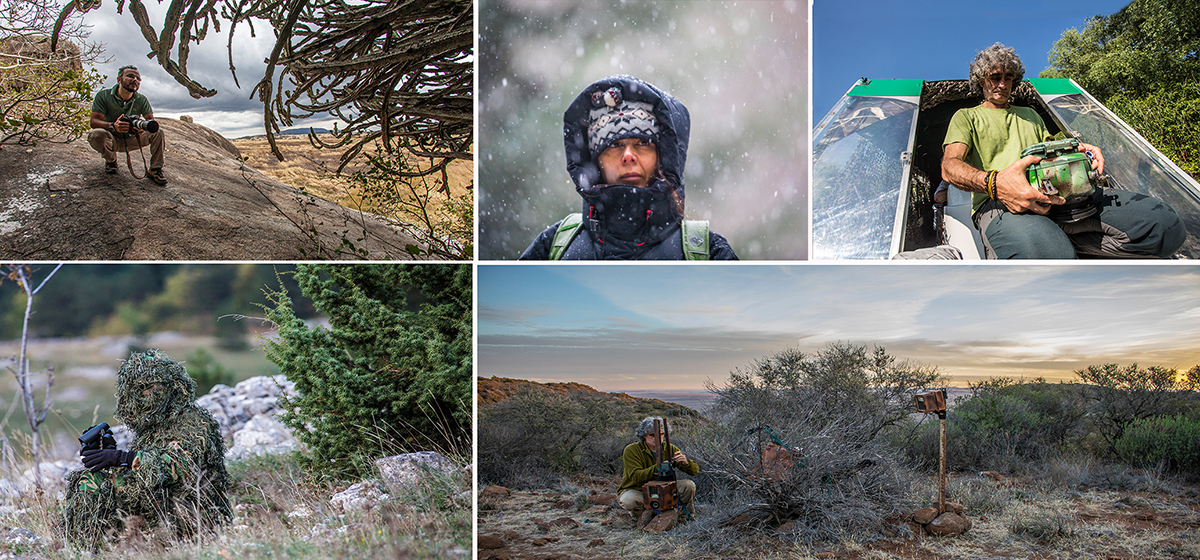 194 images from the enchanted world of the forests. A long time project that collects 100 significant conservation experience from all Mediterranean countries to add a chapter to the long story of relationship between human being and the "Mare Nostrum".
Result of a long project by Homo ambiens team: Micol Ricci, Alberto Cambone, Roberto Isotti.
THE IMMOVABLE TRIBE
The last Mediterranean forests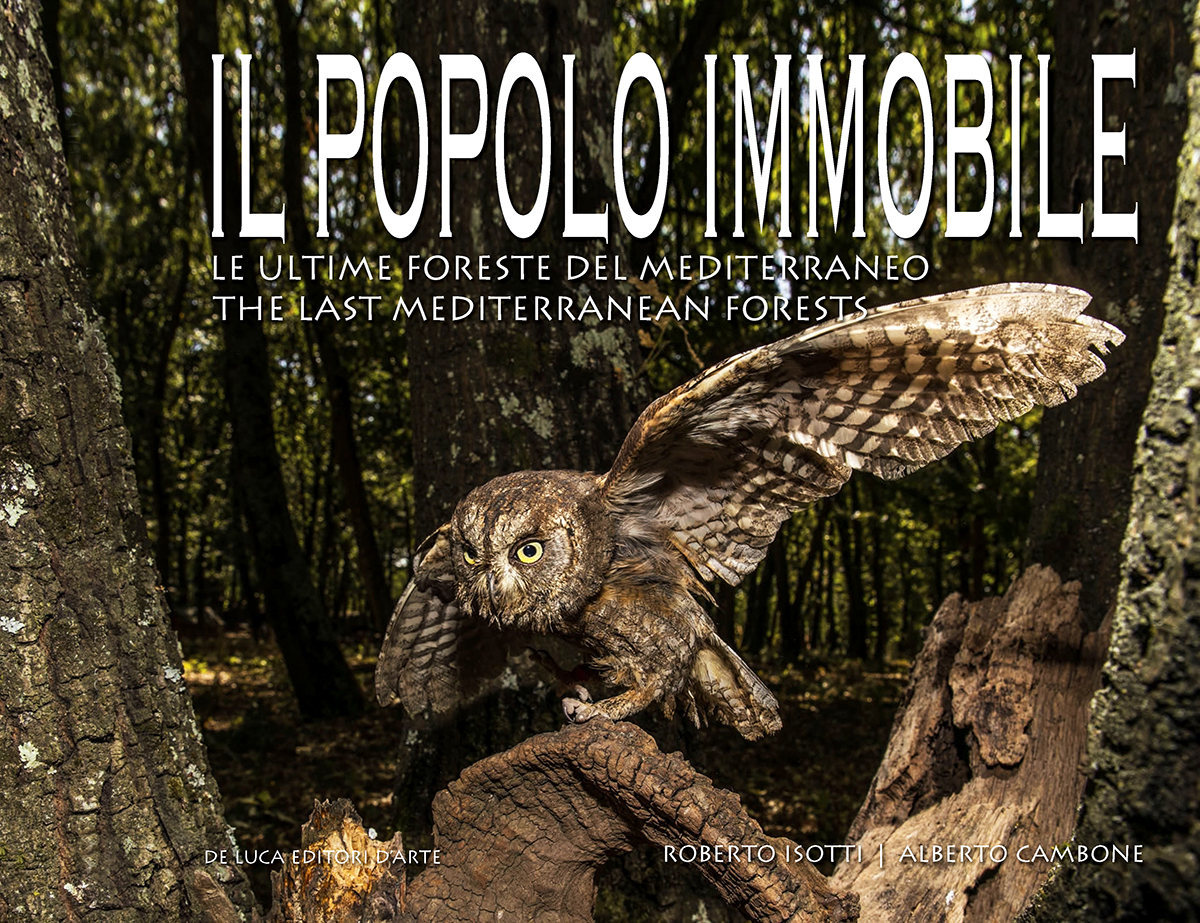 "This book will help you to understand the beauty and value of Mediterranean forests. It will motivate you to see for yourself the treasures in your backyard." - Jared Diamond - Professor of Geography at University of California, Los Angeles (UCLA)
"The Mediterranean utopia" facilitate the transition towards a tangible utopia based on the frugal opulence of reduction and indicate the way to post-development" - Serge Latouche - Professeur émérite d'économie à l'Université d'Orsay, objecteur de croissance
"The Mediterranean coast preserves miracles that our meddling has not succeeded in erasing" - Fulco Pratesi - WWF Italy Honorary President
Contributors: Miguel Bugalho, Fabrizio Bulgarini, Jared Diamond, Serge Latouche, Vincenzo Penteriani, Fulco Pratesi, Gabriele Salari, Stella Satalic, Bartolomeo Schirone, Giuseppe Ungherese.
The forests of the Mediterranean, an immovable tribe made up of multitudes;
refuges for surprising guests.
Ancient legacy, standing sentinel over the development
of many of the most complex human societies.
An heritage to pass on to our children.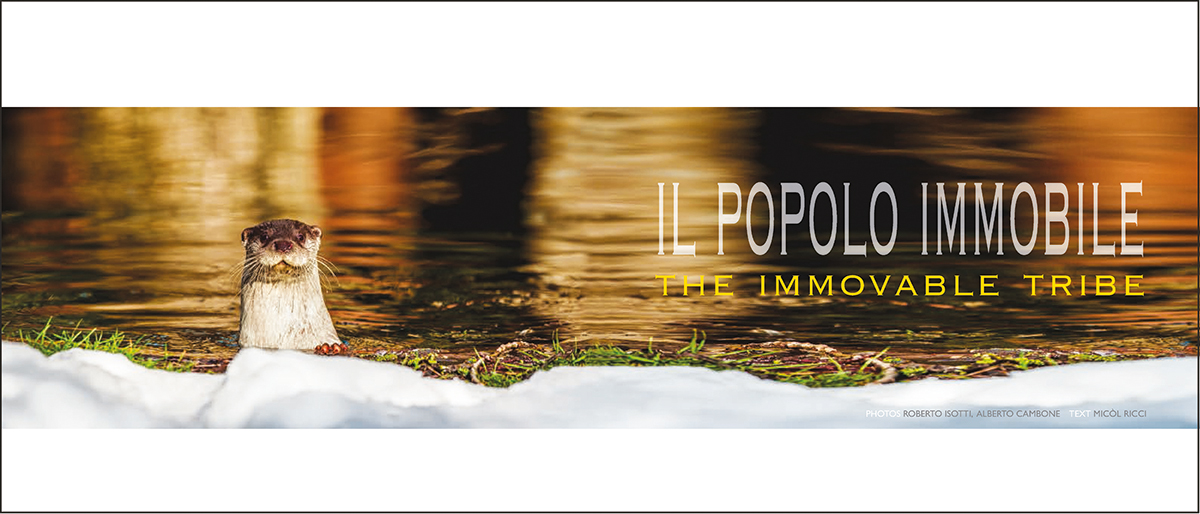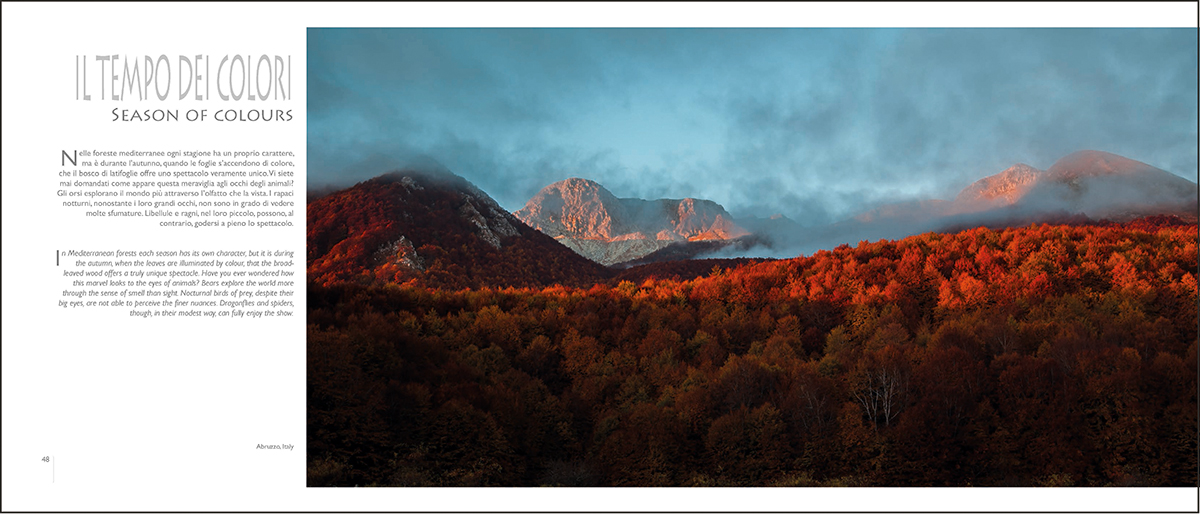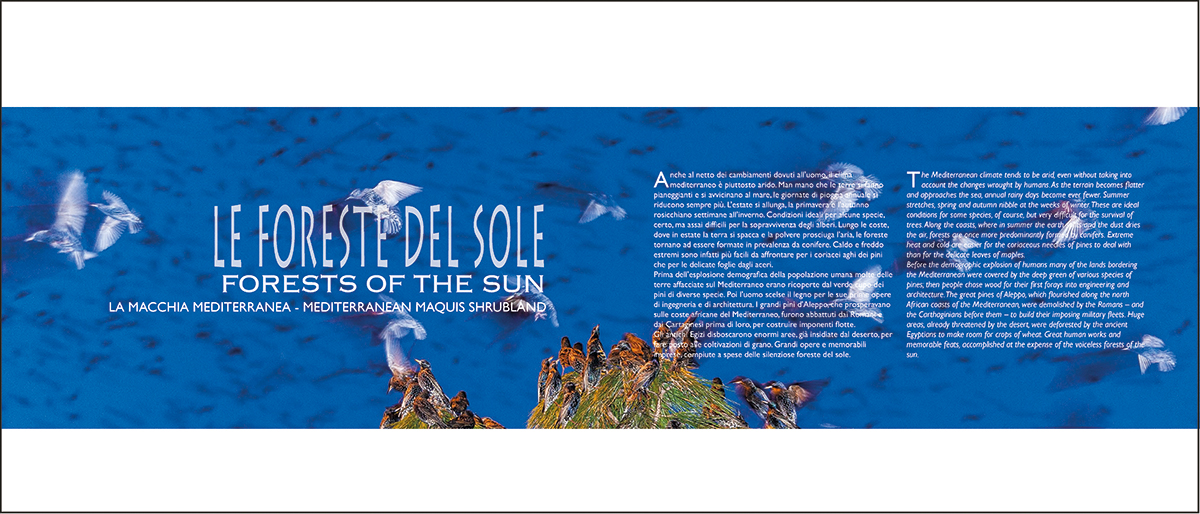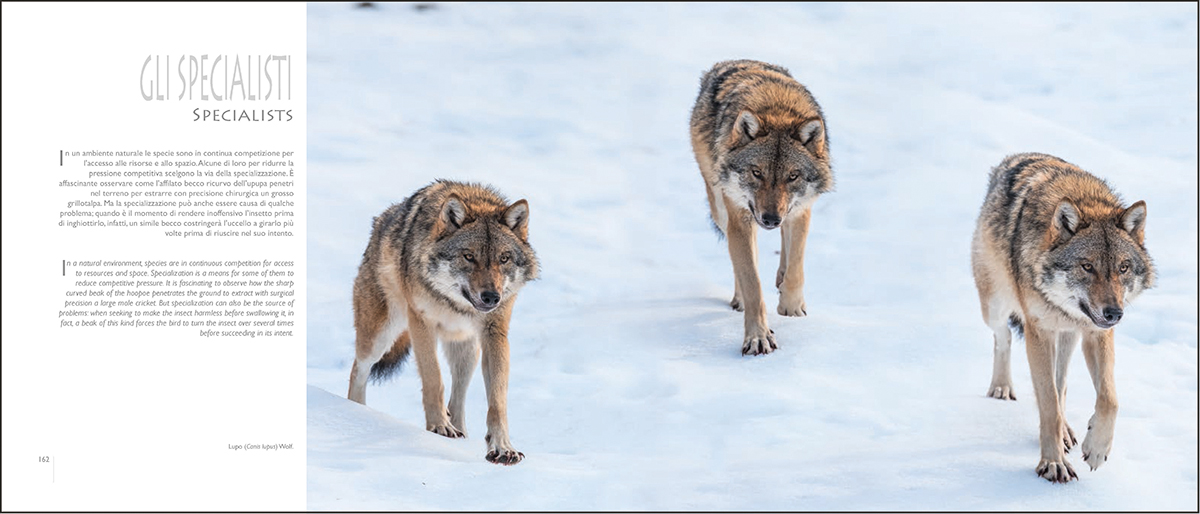 "THE IMMOVABLE TRIBE, the last Mediterranean forests"
Publisher: De Luca Editori d'Arte (2019)
Size 29x25 cm, Hardcover
192 pages
194 colour images
Price: 60 euro (buy now for only 30€)
---
HOMO AMBIENS - P.IVA IT07675701002 -
Privacy
- Designed by Massimo Isotti